RankerX is the the perfect software to do help increase the visibility of local business
Doing Local Business with the best marketing software ever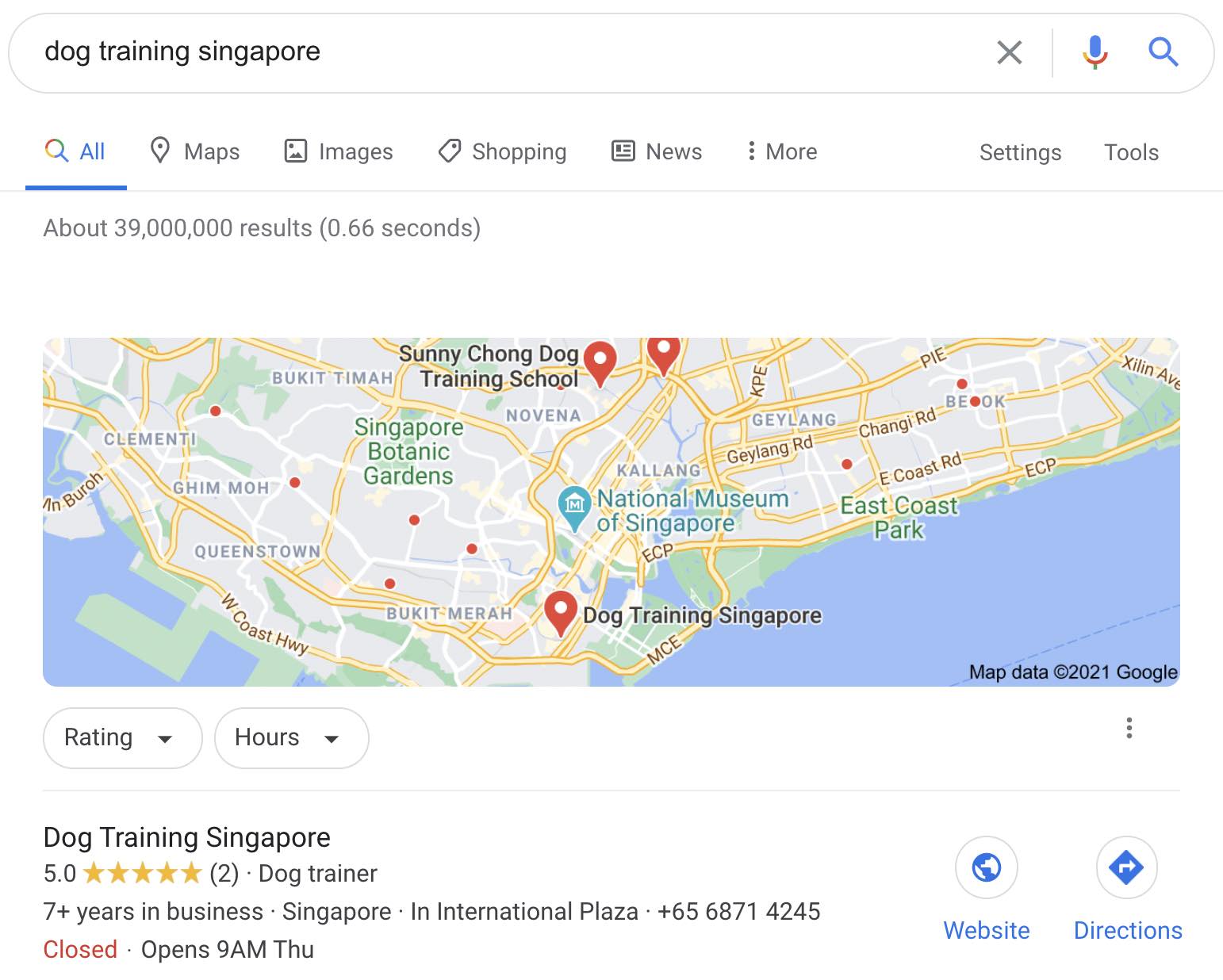 Local searchs contribute to nearly 46% of total searches on search engines. RankerX makes it possible to do imporove local business with its embedded Map feature.
Local Business helps businesses promote their products and services to local customers at the exact time they're looking for them.
RankerX is the perfect companion for businesses to do local business with its Google Embedded Map feature. There are many authority websites in RankerX that allow embedding Google Maps.
In coupled with the Blurb feature, we can easlily you local business information to the content. So with RankerX, you can create powerful, rich posts to promote your businesses to local customer.
Local Buseiness Facts and Stats
46% of all Google searches are looking for local information.
72% of consumers that did a local search visited a store within five miles.
97% of people learn more about a local company online than anywhere else.
88% of searches for local businesses on a mobile device either call or visit the business within 24 hours.
By 2021, mobile devices will influence more than $1.4 trillion in local sales.
18% of local smartphone searches led to a purchase within a day, whereas only 7% of non-local searches led to a sale.
78% of location-based mobile searches result in an offline purchase. "Near me" or "close by" type searches grew by more than 900% over two years.